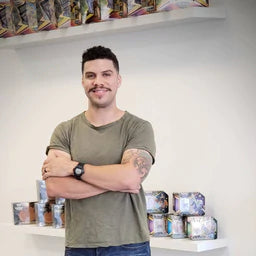 Ramon grew up, as most 90's kids, loving everything Pokémon, anime, and sports. Growing up with three sisters and a mother, who was a hard working single parent, money tended to be tight. Ramon found ways to escape into the world of trading cards and gaming by going to gaming shops and the trading card shop in the mall where he would spend lots of time trading and building his collections all on his own. This childhood hobby never went away and only grew into a deep rooted passion. Ramon served for eleven years as an active duty Air Force...
---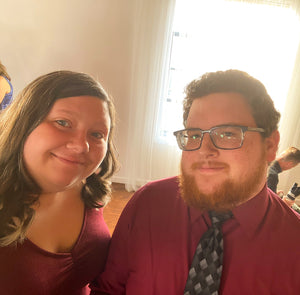 Morgan is from Stafford, VA. She has interest in random Animal Facts/animals in general. She LOVES frogs! She also enjoys playing League of Legends as the support main, Magic the Gathering, and plays commander and loves draft and pauper. And she also enjoys playing Pokémon! She has been a collector since base set and have played most of the video games! Within the business, she is in charge of Inventory and Online Retail Management. Noah is from San Diego, CA. He enjoys playing MTG (which he has been playing since 2010) and Pokémon. He likes Star Wars, D&D, and comics....
---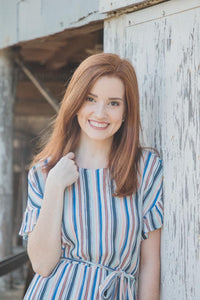 Jessica is from Headland, AL. She moved to VA to be with her husband in 2021. She enjoys Broadway, cooking/baking, and site seeing. Although she just got into Pokémon, she is slowly but surely learning everything and anything there is to know! Her role within the business is taking care of our Social Media platforms.